Our architecture and design portfolio from A to T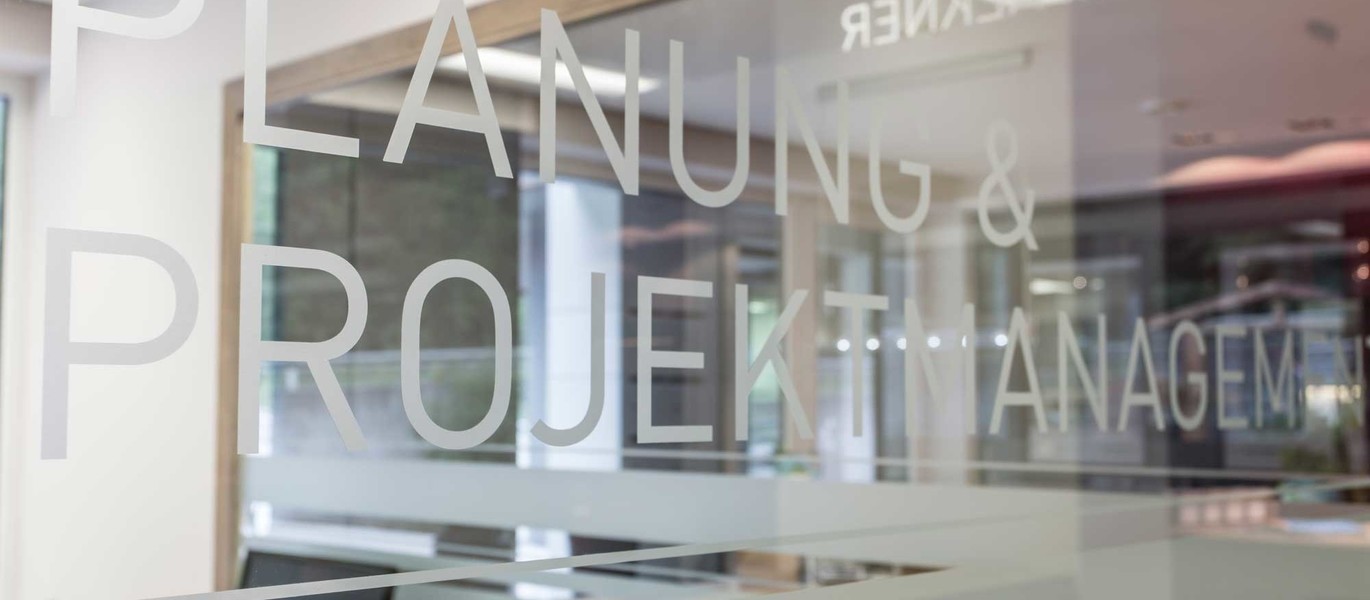 Authority communication
We are happy to take on any organizational tasks related to your project. We will submit your fire protection and escape route concepts as well as the official request for a business premises permit to the respective authorities. We will talk to the occupational health and safety inspector. We will organize your energy efficiency permit, write your building completion report and do the final commissioning.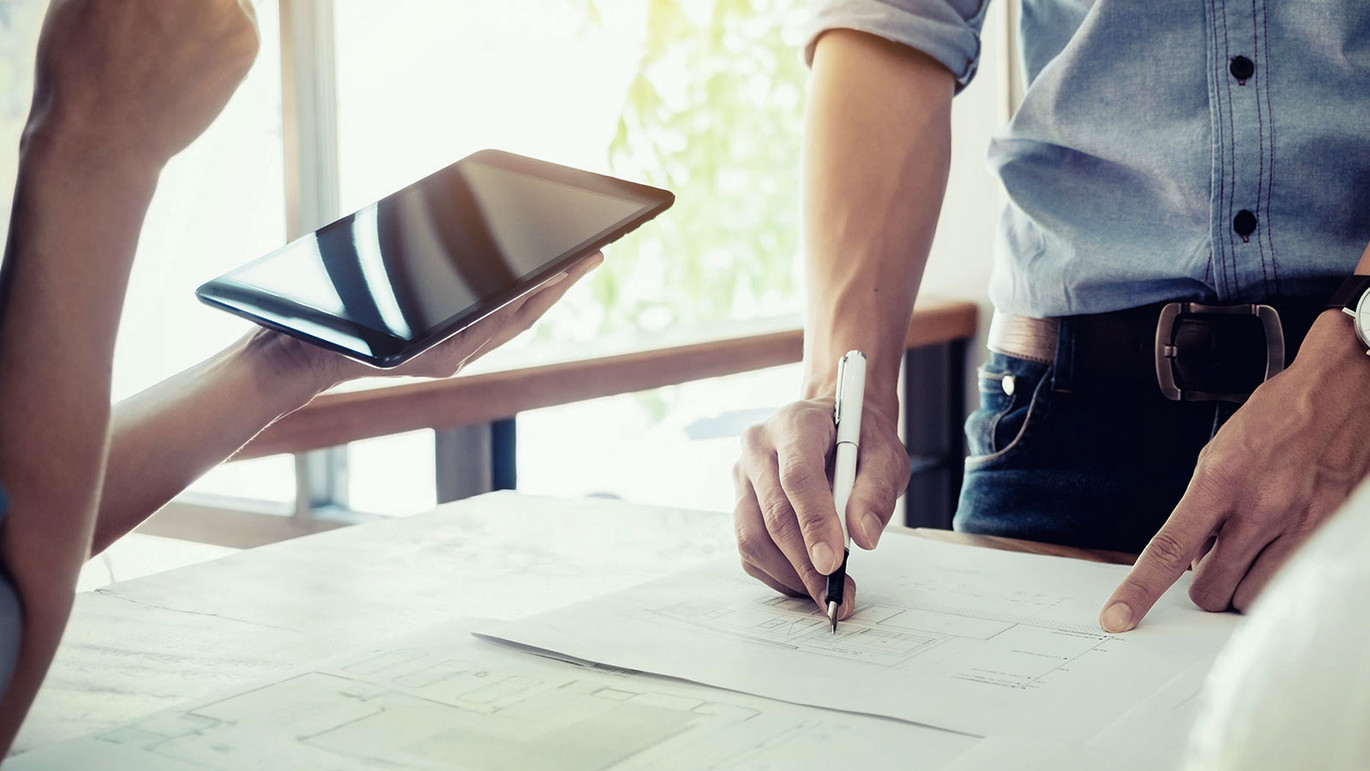 Construction management and project management
We want your project to run smoothly. During the planning and the construction phases, we ensure that all deadlines and agreements are met, and all costs stay within budget. Our management services range from needs analysis to spatial concepts to scheduling and coordination.
Owner consultancy
As an independent construction consultant, Thomas Falkner will advise you on any architectural, legal, financial and conceptional issues. As such, he exclusively represents the interests of the owner. Our consultancy services can be booked for the duration of an entire building project or for individual phases.
Consultation
Accessible, barrier-free architecture, energy efficiency and sustainable building: All of these criteria are becoming increasingly important. We will consult you on accessibility, energy efficiency and wood construction methods and help you find out more on hotel classification standards and subsidies.

General planning
One contact person for a wide spectrum of tasks. As a general planner, we are your exclusive, reliable contract partner and accept sole responsibility for all planning services. We stand by your side from the first project idea until the opening.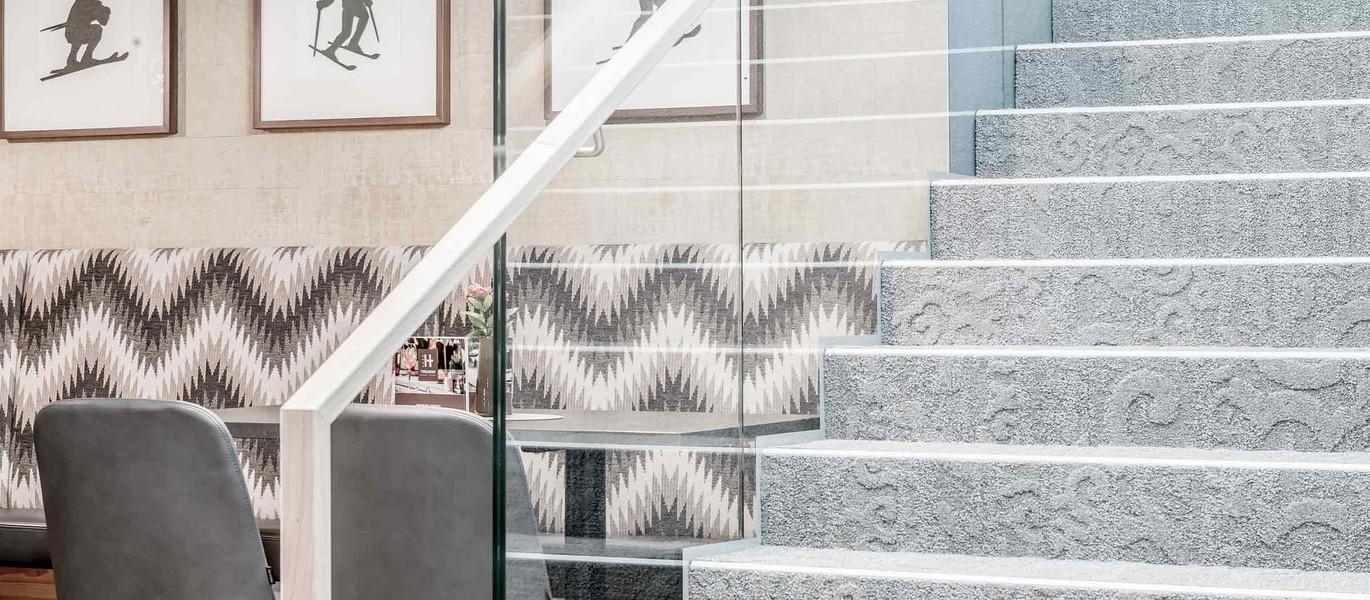 Interior design
We design functional concepts and stage your hotel, apartment, chalet, spa & wellness facility or restaurant in the right light, complete with well-balanced colors and materials.

Marketing
At the beginning of every project, we discuss strategic marketing questions: What would you like to achieve with your new project, reconstruction or refurbishment? Which audience, which customers would you like to attract? Based on our concept consultation, we draft a preliminary design in line with your goals.

Planning
As architects it is our job to plan in line with your wishes, expectations and financial capabilities. Our planning services include: preliminary design, basic design, submission planning, detailed planning, final planning, as-is plans, fire protection planning, visualizations and technical planning.
Project development
Every project has an immense potential that needs to be utilized. Together, we determine how we can create value and optimize your project in a cost-effective way. We complete development studies, feasibility studies and cost estimates while supporting you with our expertise in construction financing matters.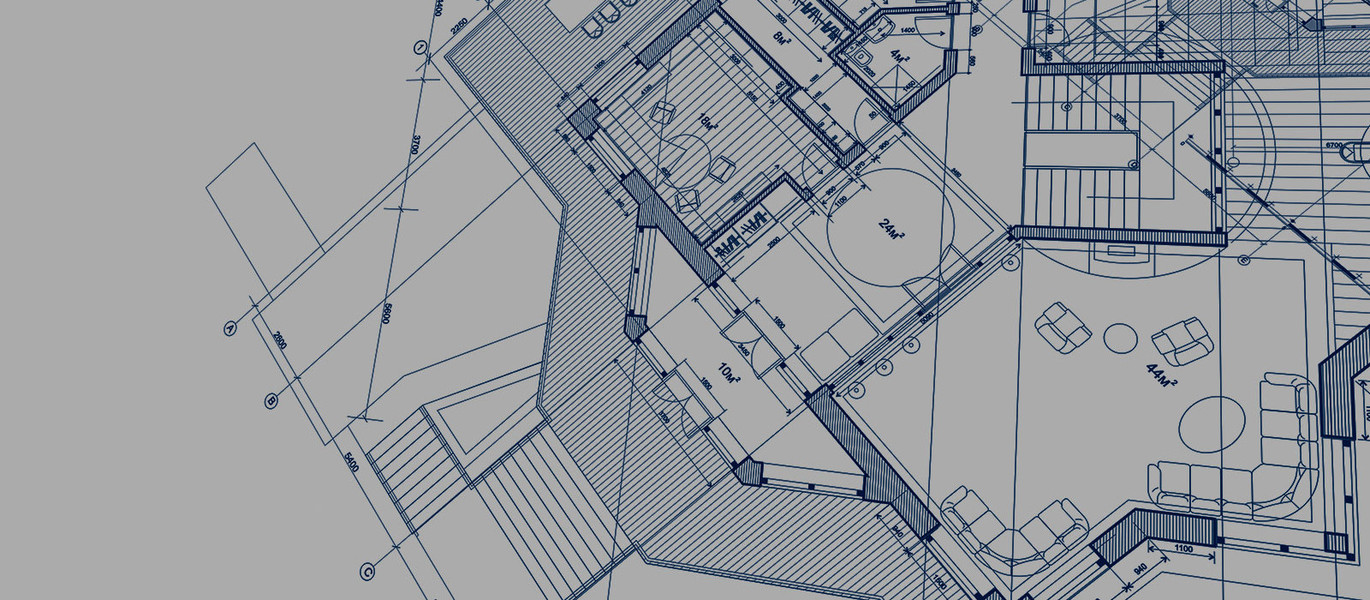 Real estate
Falkner Real Estate Consulting is our strong partner for any real estate issues. As a real estate agent, developer, administrator, project developer and appraiser, Falkner Real Estate Consulting covers all real estate needs. This is a valuable addition to our portfolio at Haid & Falkner, helping us to offer the best consulting services to building owners.

Site supervision
Every construction site needs to be supervised. As a site supervisor, we represent the interests of the owner. We monitor the construction works and are in charge of quality control, scheduling, coordination, cost control and invoice verification.

Tenders
A tender is not just simply awarded to the lowest bidder. It's a complex procedure. We will put together all the tender documents for you, including the specifications for all contractors, tender protocols, construction cost control, settlement of accounts, proof of liability insurance of the craftsmen, bank guaranty and warranties.
Trustee services
We will manage your project as your assigned trustee in order to directly represent you. This means that all contracts are assigned directly between the owner and the contractors. There are no intermediates or agents collecting commissions. This helps to stay within budget and maintain a consistently high level of quality.