We plan, design and develop architecture built for your success. By tailoring buildings to people's needs, we ensure that your clients and guests return and your business thrives.
Christmas 2021
After a successful year 2021 we say goodbye to the Christmas holidays.
Therefore, our office will be closed from 23.12.2021 until 09.01.2022.
We wish you a Merry Christmas and a Happy New Year 2022!
Your team from Haid & Falkner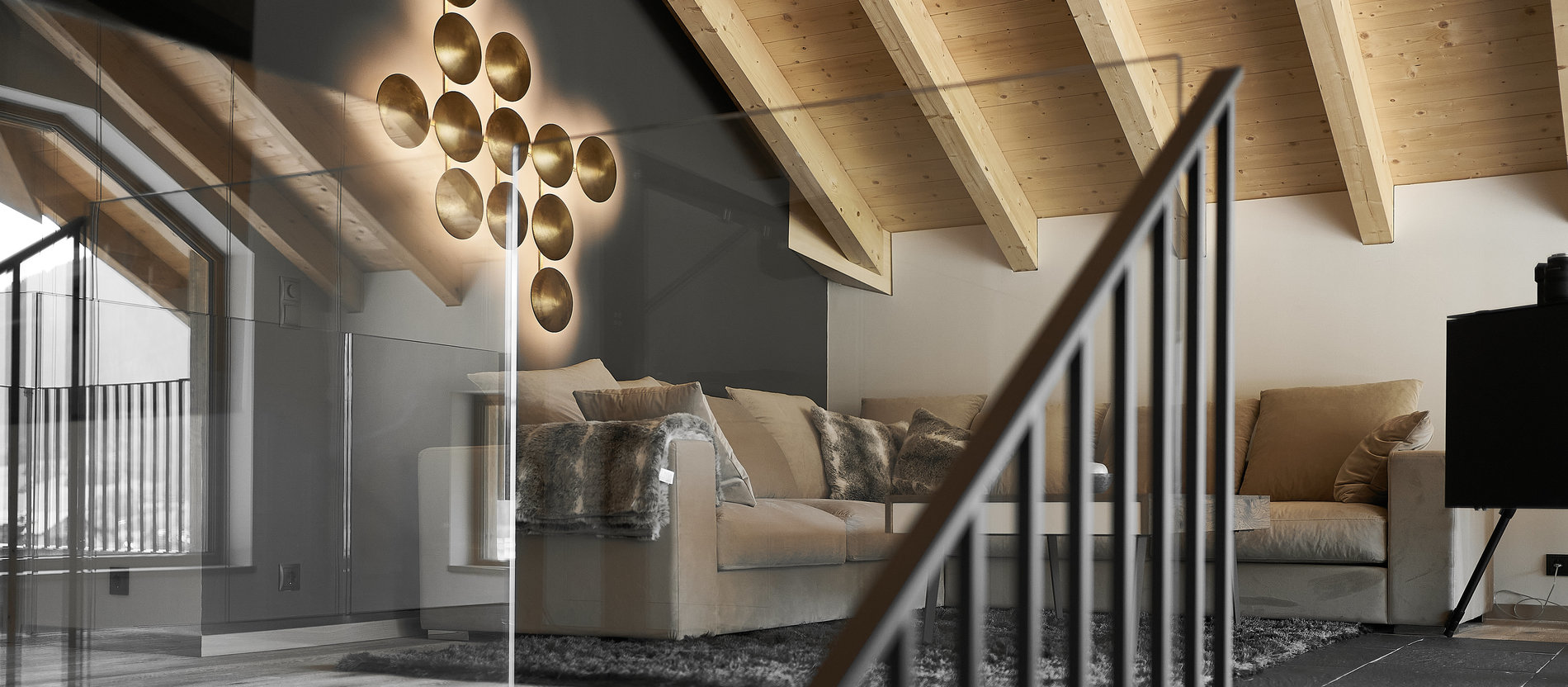 Aesthetics meet functionality. Timeless planning meets modern construction methods. Exciting contrasts meet manifold requirements. Whatever your project needs, we are happy to support you with our extensive experience in architecture, general planning and project development.