Experience the architecture and design of your project in realistic, photo-like renderings.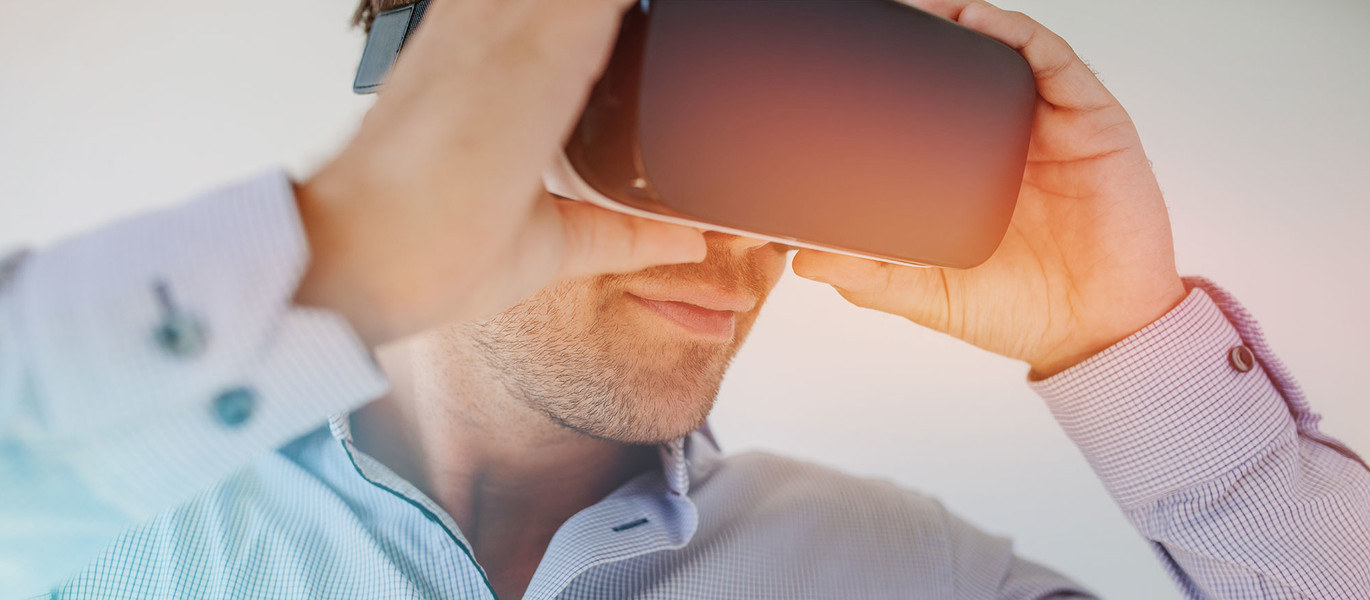 A 3D visualization is an exciting way to envision your project long before construction begins. Visualizing the architecture of a new building or a reconstruction gives you a realistic outlook on the project. A photo-like 3D model is an enticing way to get everyone on board at an early stage: building owners, developers, future neighbors, the bank and even the local government. Especially in Tyrol it is important to know in advance: How well does the building fit into the landscape? Does the building harmonize with the town's character? Will the hotel or commercial building fulfill the promises made in the concept?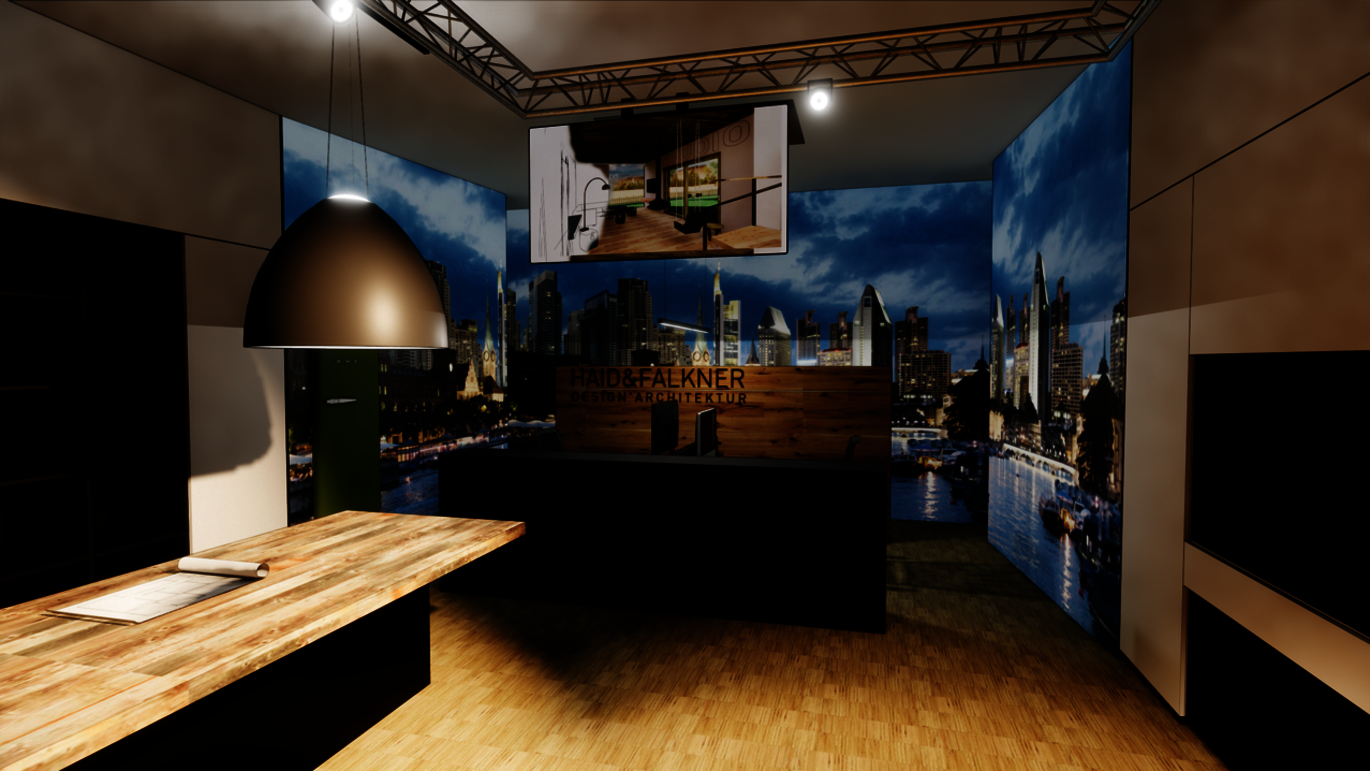 Experience minute details and materials
A tour through our Virtual Design Studio allows you to examine your project not just from the outside. You can also inspect the interior in a highly realistic and technically accurate way. This helps you to imagine what living or working in the place will be like. You'll even feel like touching the materials you've chosen.
Emotional and convincing
A successful architectural visualization is able to convince decision-makers from finance or politics at an early stage. This gives you additional leverage as a building owner. A realistic incidence of light, an atmospheric night scene, a shadow cast, the surrounding landscape – VR elements create emotions and enthusiasm.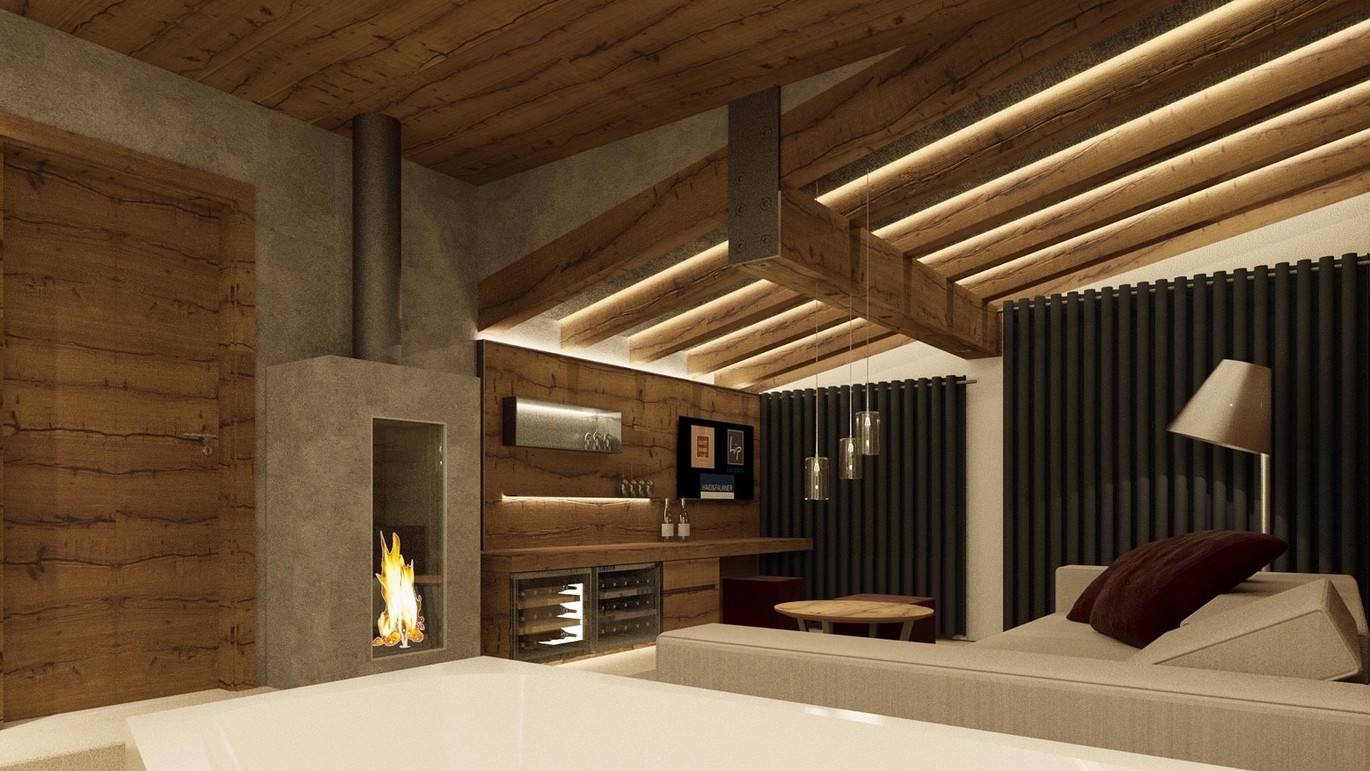 Contact us to experience our Virtual Design Studio. We will be happy to tell you more about what we can offer you.